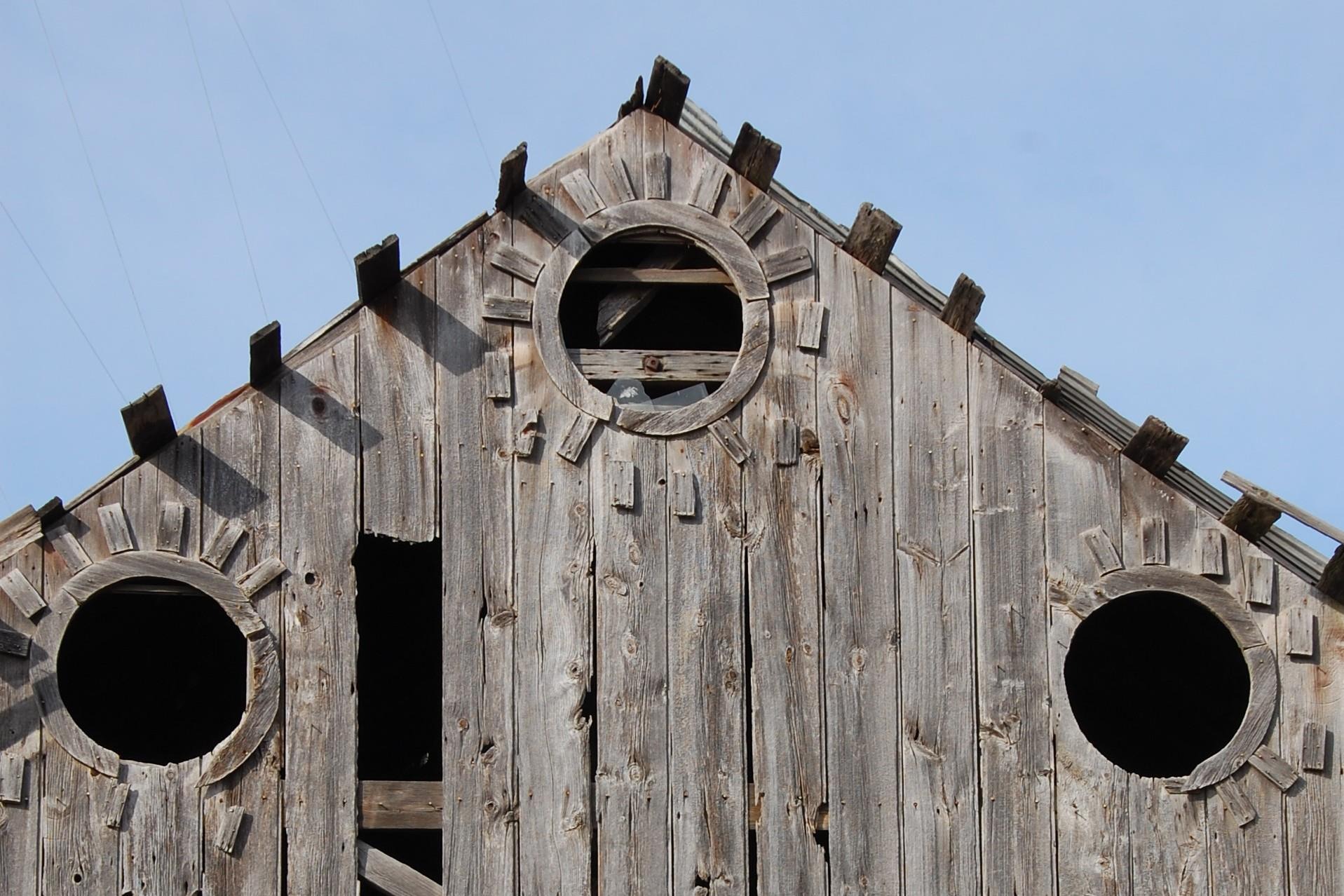 Hi! Welcome to Cummins Consulting, the freelance communications company I founded 25 years ago.
What I do:
I like nothing better than listening to a client's marketing and communications needs, learning the ins and outs of your business, and then finding the most creative and effective ways to meet your goals. To do so, I draw on a career in which I've worn many hats: newspaper reporter; business trade-magazine editor; manager of PR publications at an agency; advertising executive; PR director; university instructor; training consultant; marketing consultant; award program manager; writer of everything from brochures to videos to speeches; photographer; and, most recently, associate editor and editor of custom publications and web content going to agricultural audiences.
I'm glad to work in long-term relationships with project or publication management responsibilities, as well as jumping in at any stage of a project as writer, editor, media wrangler--whatever you need to supplement your staff and get the job done. For more details about my job history and experience, click on the "CV" icon under my headshot photo.
My background:
I come from a Northwest Missouri farm, where my sister and I helped our dad raise registered Angus cattle, hogs, hay and row crops. Ten years in 4-H and five years in FFA, including being a state officer, pointed me toward my degree in agricultural journalism from the University of Missouri and my lifelong career. My current side gigs for enjoyment (and sometimes compensation) are performing as a bluegrass and jazz bassist, singing in a local choir, and maintaining my art studio, Invincible Summer Studios--all in Columbia, Missouri. That's where I live with my author husband, Neal Fandek; our college-age son, Will Fandek; and, at latest count, two cats.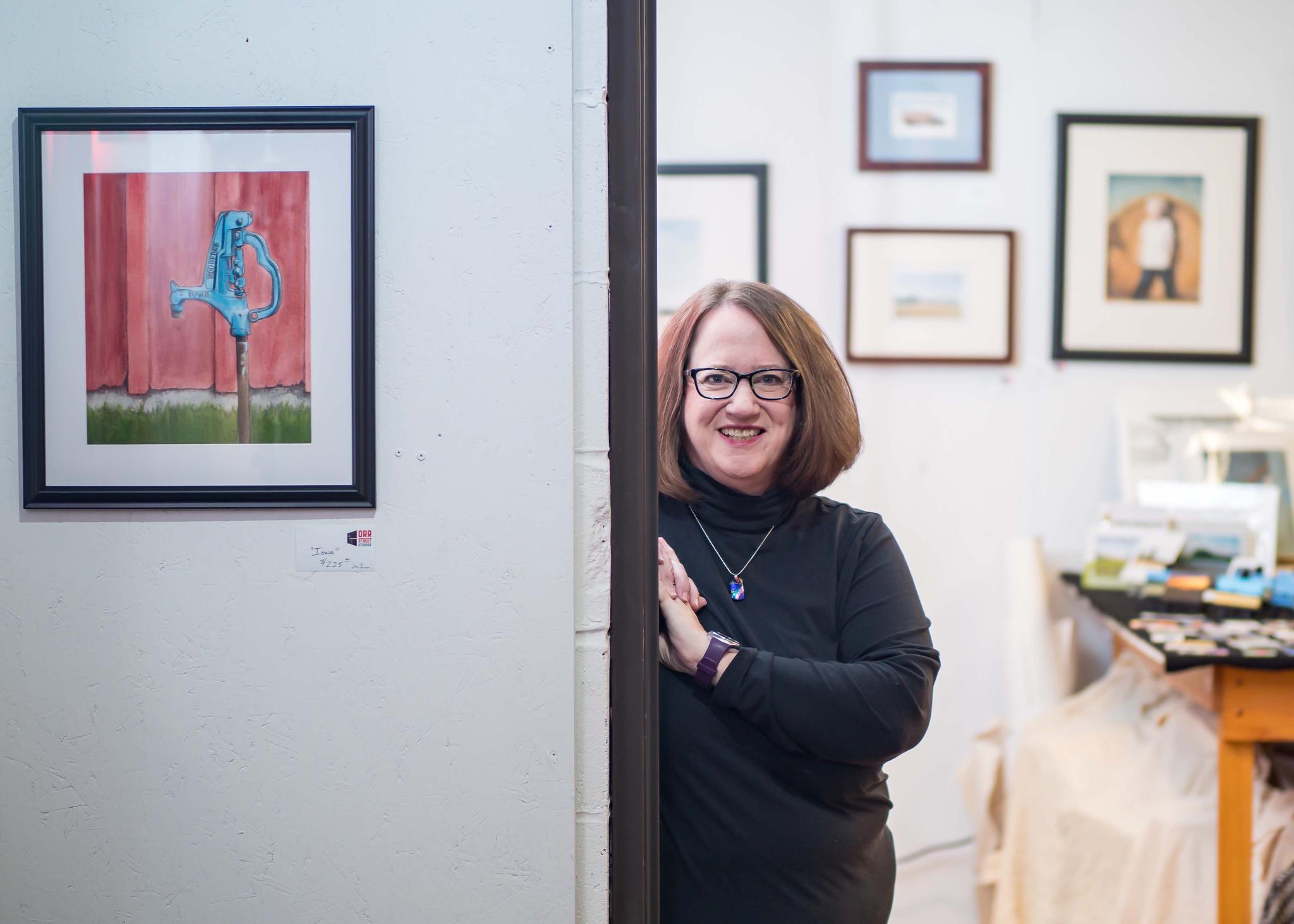 Marilyn Cummins
President/Owner, Cummins Consulting
4707 Gage Place, Columbia, MO 65203
573-239-1229